EXPLORE GEOS: A leading solution for global securities processing.

 
Schedule your meeting today.
GEOS is a market leading solution for global securities and derivates processing in the DACH region. Renowned financial services customers like Commerzbank, Bank Austria, HSBC, Raiffeisen among others trust in 

•    compelling end-to-end STP automation
•    efficiency, service quality and high-volume transactions
•    prevention of redundancies
•    automation of routine procedures
•    global SWIFT communication
•    modular compliance, regulatory and tax extension

Don't miss out to schedule your meeting with our GEOS experts at the 4th Annual Post Trade Forum, 13.-14. September 2018, Berlin Germany.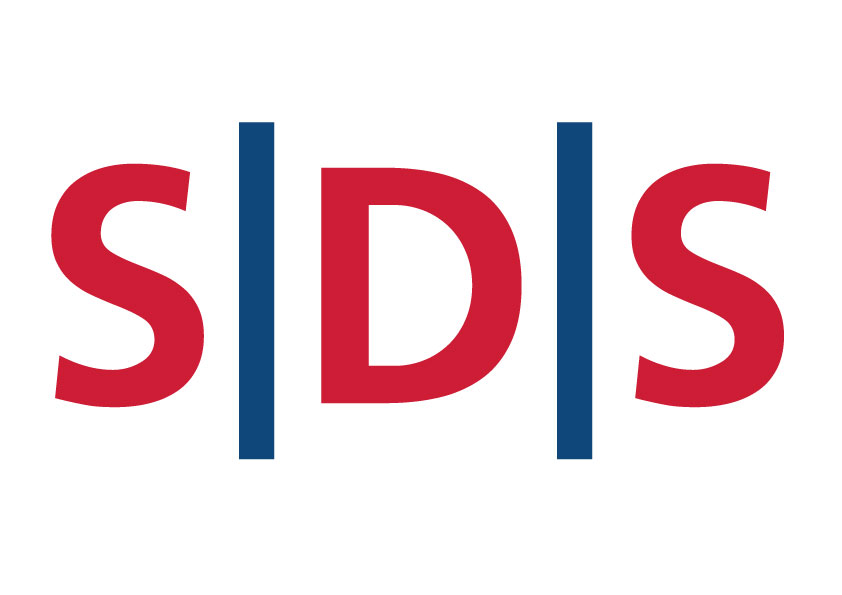 Do you want to be part of the GEOS community?

 Read more about us in our 

blog
Software I Daten I Service - Rennweg 97, 1030 Vienna, Austria